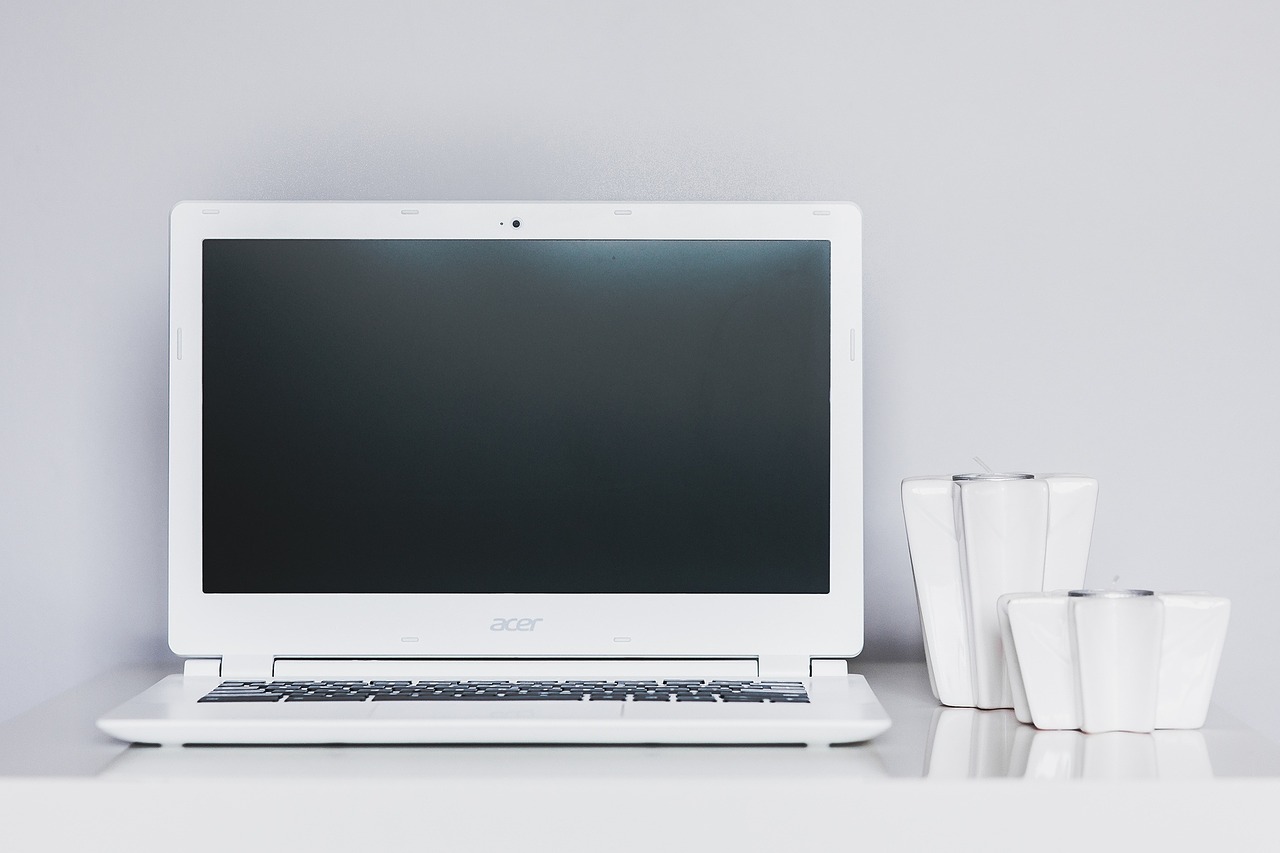 13 Dec

WordPress

[mashshare]
As of February 2016, WordPress is used by 59.1% of all the websites found online. It is reportedly the easiest and most popular blogging system in use on the Web, supporting more than 60 million websites. – Wikipedia, the free encyclopedia
At minimum you should:
Keep WordPress up-to-date. …
Keep plugins and themes up-to-date. …
Delete any plugins or themes you're not using. …
Only download plugins and themes from well-known sources. …
Change file permissions. …
Don't use "admin" as a username. …
Change your password often (and make it good).
Last but not least make sure you re-name your login page. You know the, 'http://yoursite.com/wp-login.php' this will make it harder for bots attempting brute force attacks on your site.
Don't worry if any of this seems out of reach, let Adtech provide you with fast help and support. We can offer solutions for every type of business. Complete website re-designs, small tweaks and fixes and more. Contact us today!