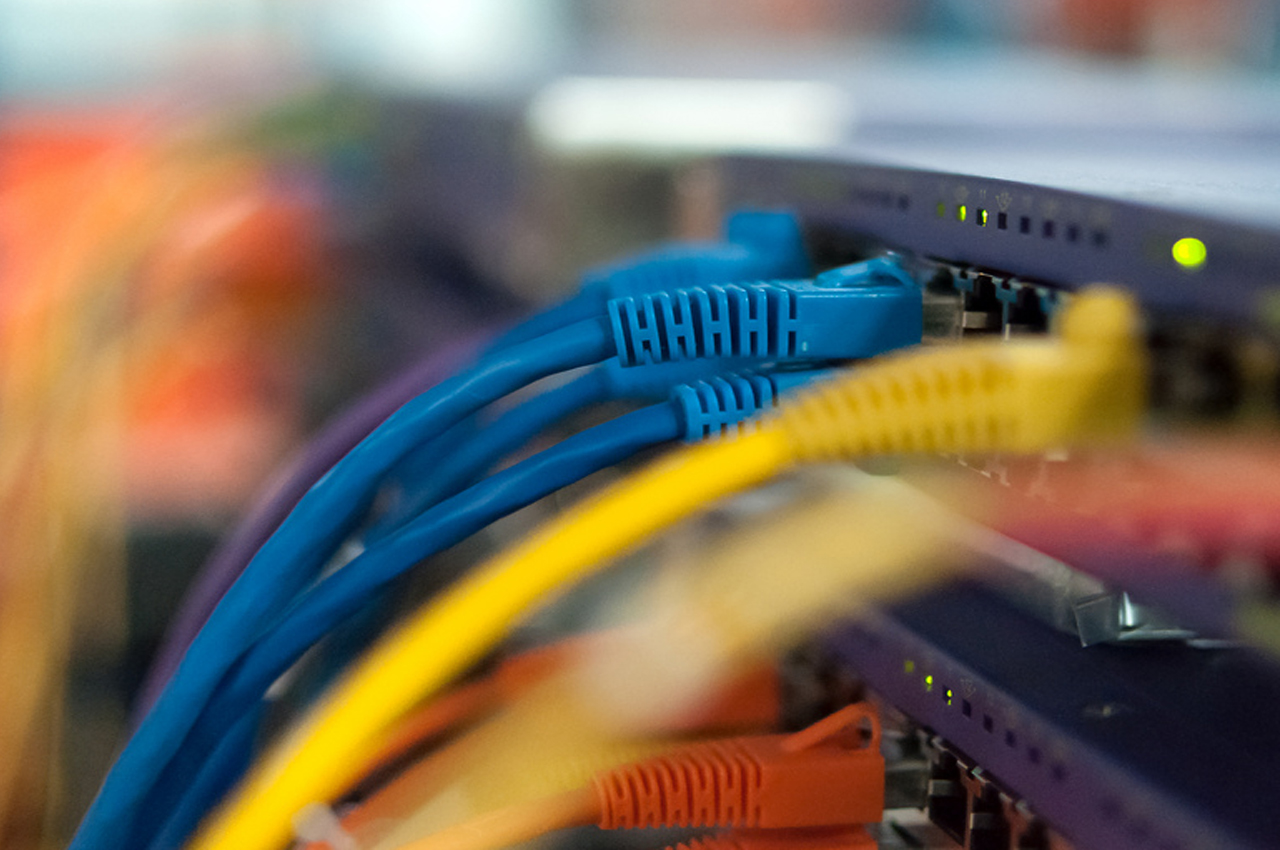 15 Feb

VOIP – SIP Protocol Technology

[mashshare]
A Closer Look At VOIP – SIP Protocol Technology
VOIP, or Voice Over Internet Protocol, is a popular communication tool used by people and businesses around the world. Many companies have embraced the technology over the past decade since it is usually cheaper and more efficient than traditional phone systems.
What is Voice Over Internet Protocol?
Voice Over Internet Protocol gives people the ability to make and receive phone calls using a secure internet connection. The technology changes the vibration of the caller's voice and image into small pockets of data that are compressed further into digital signals. Finally, the signals are translated into Internet Protocol (or IP) packets and converted into a signal that telephones can interpret. Voice Over Internet Protocol can work on any device with an internet connection, including mobile phones, laptops, tablets and desktop computers.
Companies prefer using Voice Over Internet Protocol because it has many advantages. For example, audio and video conferencing is a common feature in different Voice Over Internet Protocol packages. Email and voicemail capabilities are also a typical benefit. The additional features make it easy for Voice Over Internet Protocol users to communicate in a variety of ways.
What is Session Initiation Protocol Trunking (or SIP)?
Session Initiation Protocol (SIP) Trunking is a communications protocol that transmits data, including a person's voice and image, with a single network. The trunk, which is also called a line, can stream multiple data signals or multimedia communication sessions at one time. Overall, Session Initiation Protocol is a text-based application layer protocol that works separate from the transport layer. It can also work with other application layer protocols. The technology can begin a media stream and end it. Web conferencing and desktop sharing are common activities that use Session Initiation Protocol. Instant messaging and online telephones are also typical examples of Session Initiation Protocol in action.
Session Initiation Protocol is common among companies that prefer Internet Protocol networks and have a private branch exchange (or PBX). Many companies enjoy using Session Initiation Protocol because it is cheaper and more efficient than other protocols.
How Adtech IT Solutions Can Help
We understand how difficult it is for companies to manage their IT needs. As a business owner or manager you have to wear many hats. From finding new ways to boost sales to managing employees, your schedule is probably filled with important tasks and responsibilities. Adtech IT Solutions offers a complete range of services that can meet your company's technical needs and allow you to focus on your core business.
Our certified technicians can evaluate and assess your company's needs during an initial consultation. Then we can identify which products and services are best for meeting your company's specific needs. We offer a range of convenient IT and Voice Over Internet Protocol services including voice cabling, voice trunking, and hosted PBX. We can also customize our IT services, products and Voice Over Internet Protocol services with the size of your company.
For more information about how we can help your business, please contact us today by email or call us toll free at 877-455-7777. We can discuss your company's technical goals and specific needs in detail. After we understand more about what you need, we can develop an IT plan that is customized to meet your business's Voice Over Internet Protocol and IT needs. Our experts can answer your questions and give you more information about how Voice Over Internet Protocol and Session Initiation Protocol can benefit your business. After you talk with one of our experienced workers, we are confident that you will understand what your company needs to stay competitive in today's constantly changing environment.